Unique business management systems
We create custom CRM and ERP systems, e-shops and landing pages
On time
Great planning, for that matter
we can secure projects
timely execution.
You choose the price
It is up for the client to decide how they want to pay. We can work with fixed project price or get paid at an hourly rate.
Short reaction time
We respond quickly not only to new customer requests, but also to the problems encountered.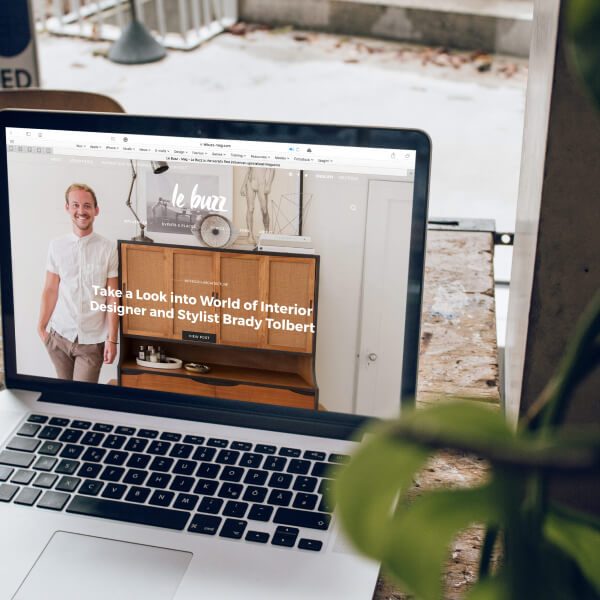 Web design
We have creative, experienced and at the same time responsible web designers. Who will not only fulfil your wishes, but also advise on UX / UI issues.
E-commerce
We focus on working with Laravel, WordPress, WooCommerce, Vue.js, Tailwind CSS technologies.
We create both e-shops that require individual designs and functionalities, as well as template and fast-making
e-shops.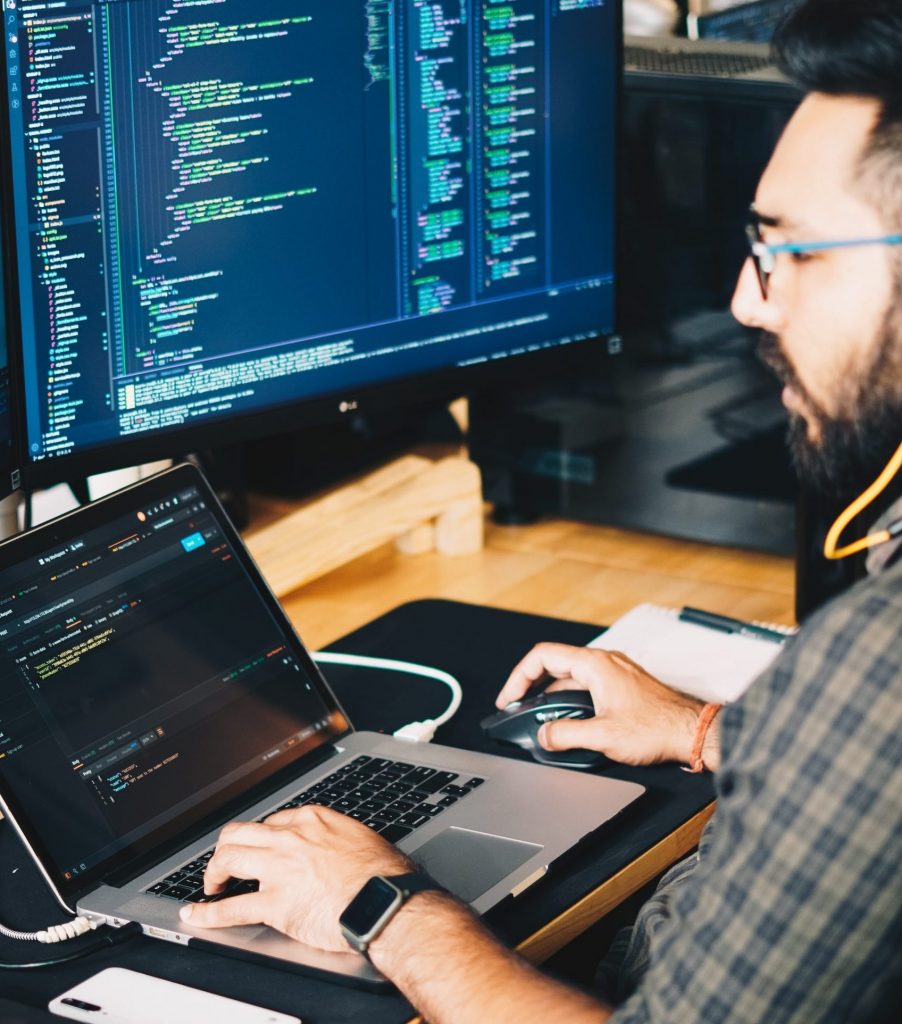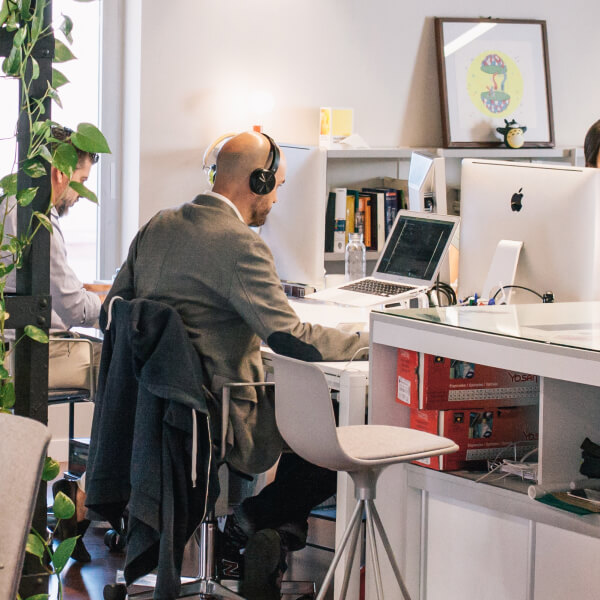 Focus on creating value
All of our processes, analytics, and system architectures are focused on creating value for the customer. We are constantly looking for ways to save the customer another minute or a click.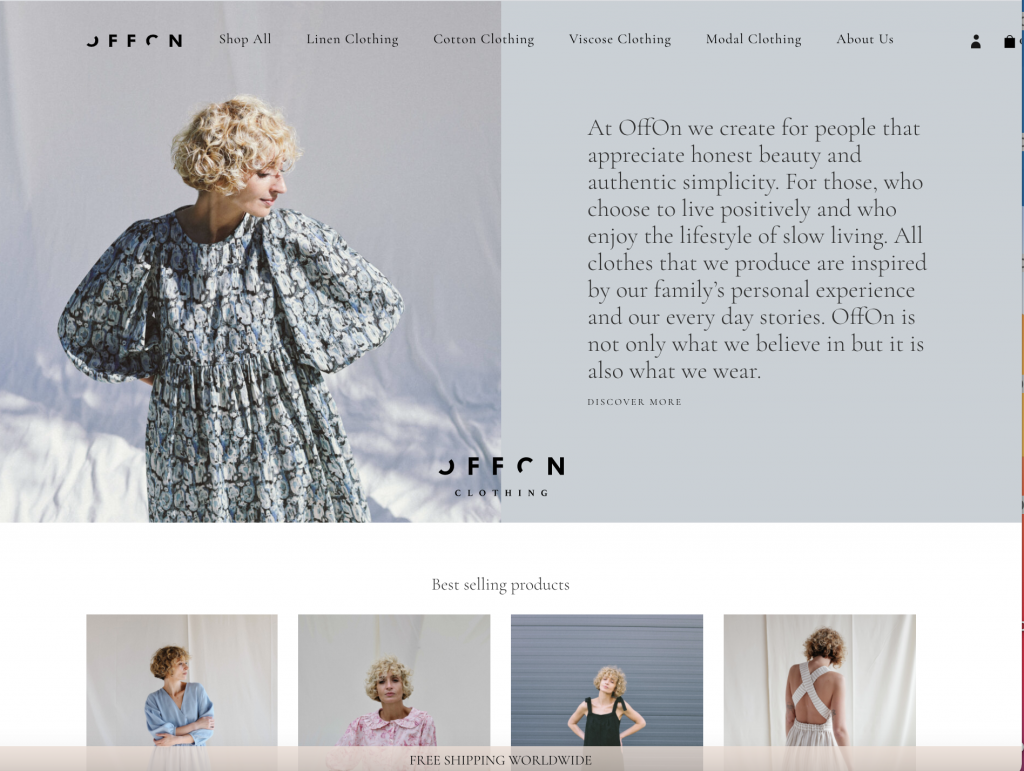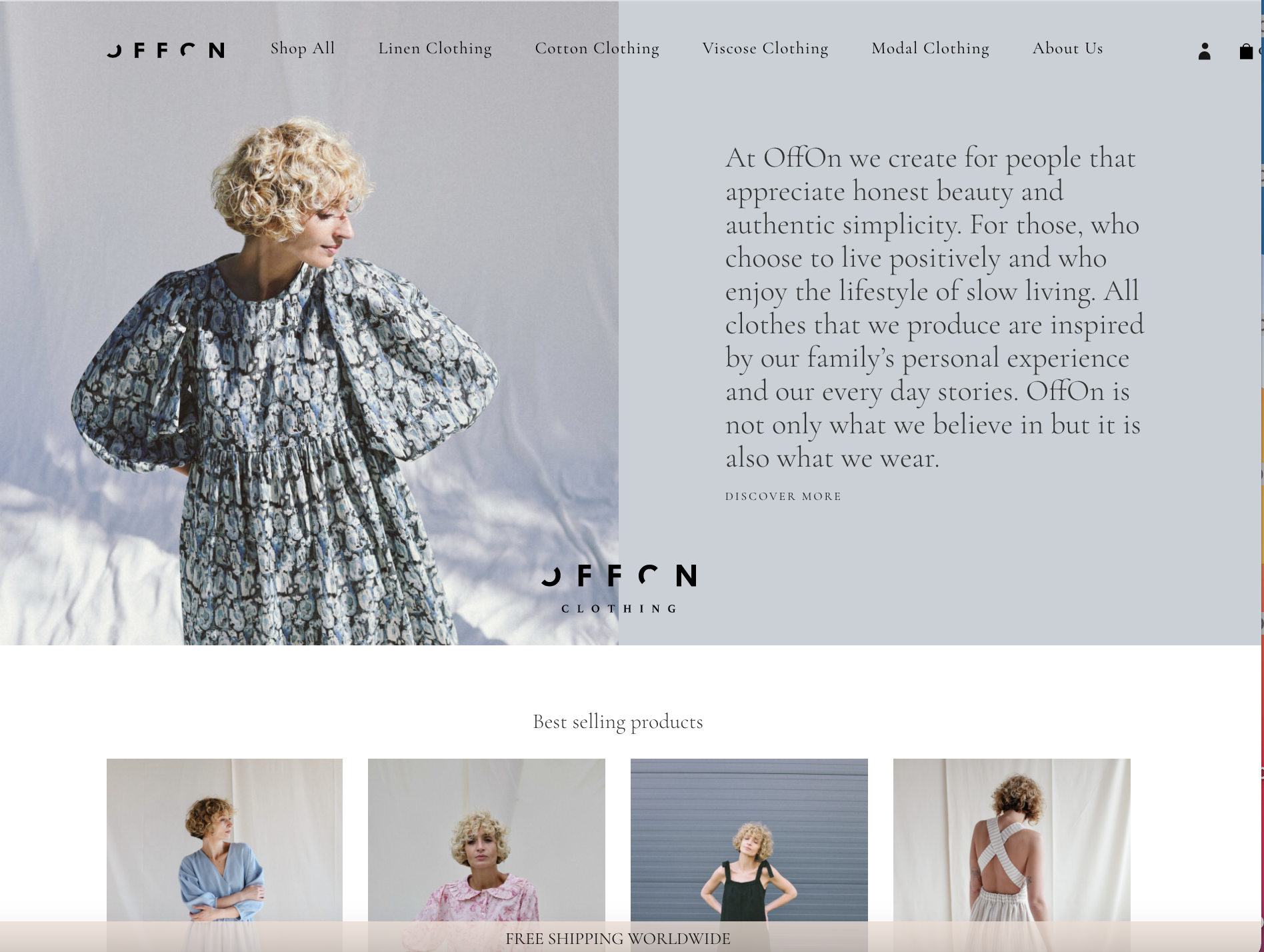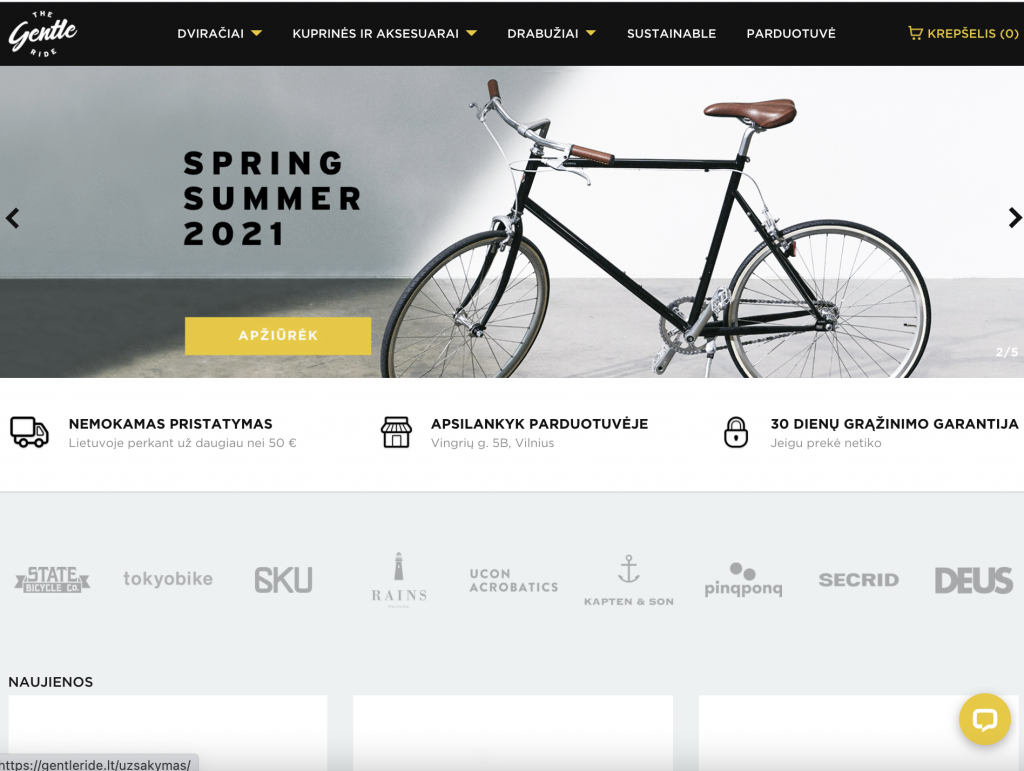 Let's implement your next web project