Blog: Code. Create. Conquer.
Welcome to our software development blog! We have years of experience in the industry and understand the challenges that businesses face when it comes to technology. We know that staying competitive in today's market requires a combination of robust software solutions and a deep understanding of the latest technologies, including ERP trends and best practices. That's why we are constantly researching new trends and emerging technologies to ensure that our clients are always one step ahead.
We specialize in a wide range of software development services, including custom software development, web and mobile app development, and IT consulting. Our team of experts is well-versed in a variety of programming languages and frameworks, including Laravel, Vue.Js, WordPress, Woo-commerce, and more. We also have a strong understanding of various industries, including healthcare, finance, and e-commerce.
In this blog, we will share our knowledge and experience in the software development industry, as well as provide valuable insights on the latest trends and technologies. From tips on how to improve your software development process to the latest advancements in AI and machine learning, we will cover it all. We will also explore ERP trends and best practices and how they can be applied to improve your business processes and increase efficiency. We hope that our blog will be a valuable resource for businesses looking to stay ahead of the curve in the digital world. Thanks for visiting and we look forward to connecting with you!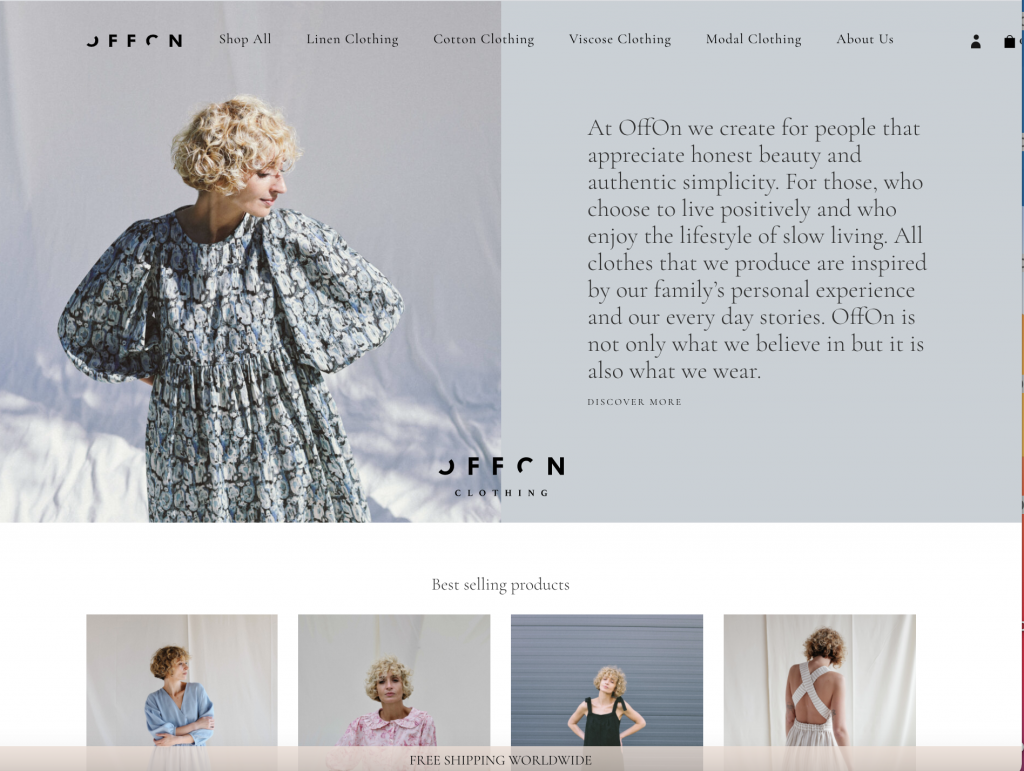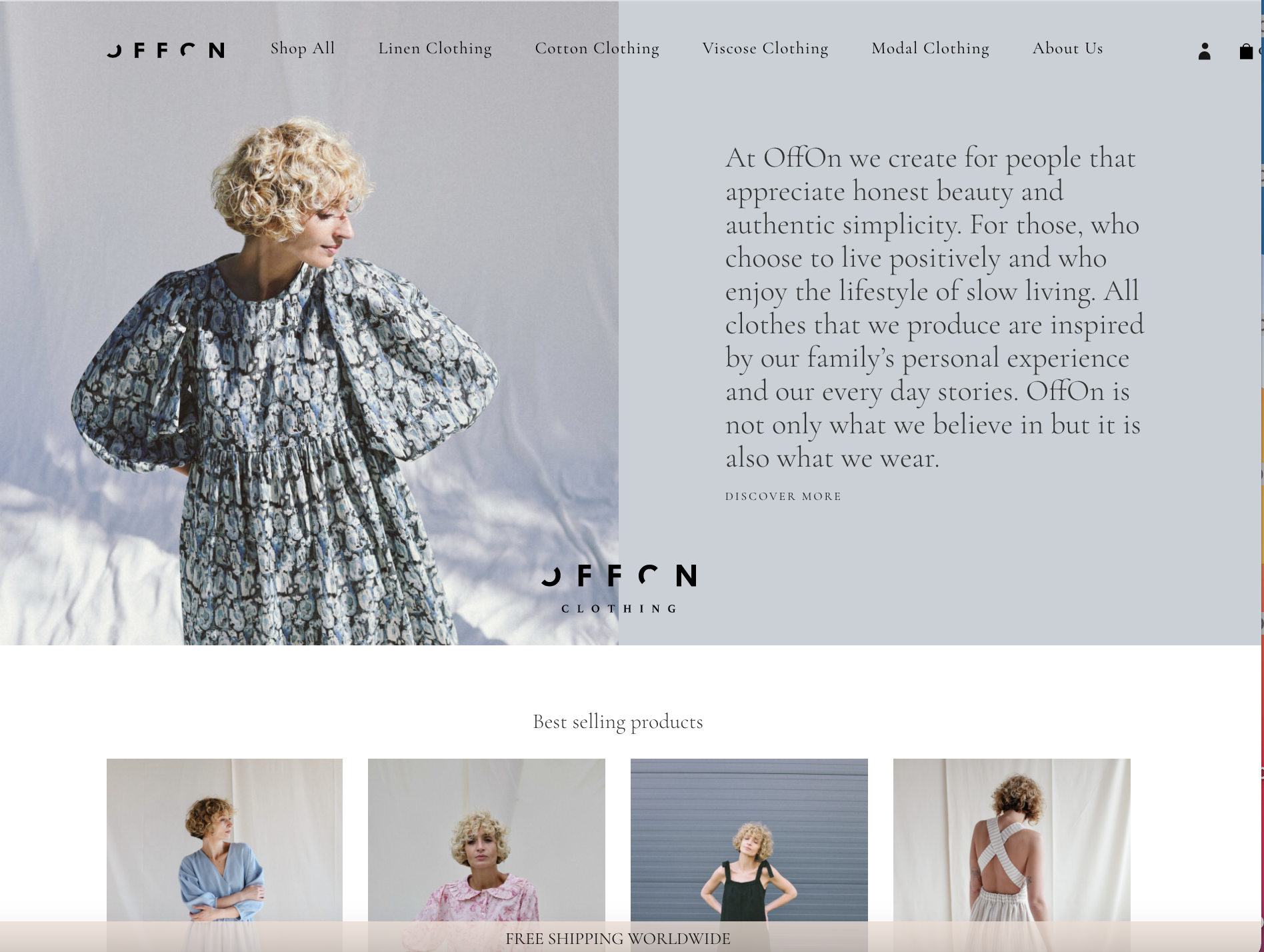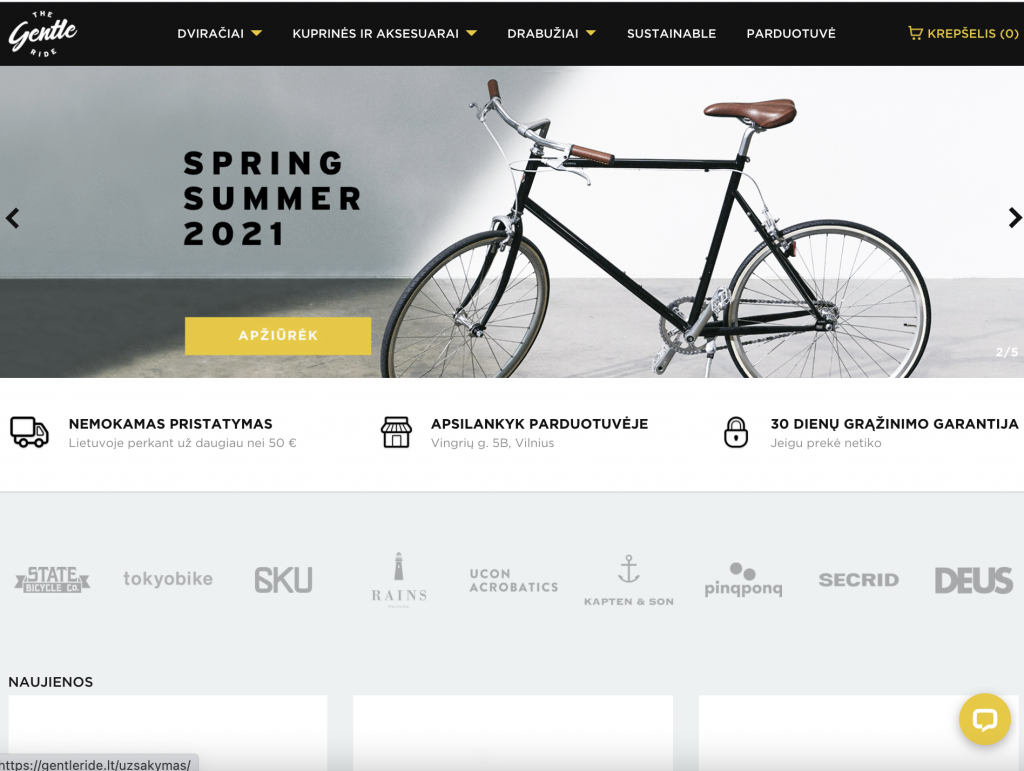 Let's implement your next web project